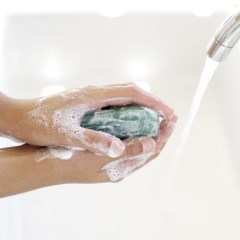 Grades 3-8
Germs are everywhere, and they can make us very sick! During this fast-paced, scientific, and some-times gross program, your students will learn about some common viruses and bacteria; discover how germs are spread; observe germs collected at their local school; culture their own germs; and see just what it takes to wash germs away.
This interactive lab is facilitated by Extension educators and lasts 50-60 minutes.
Cost per classroom is $15.