Welcome to Get Moving Walworth County!

Our mission is to get our county residents moving and increasing their activities at our parks, trails and communities! Explore the great outdoors with us and enjoy the beauty that is Walworth County.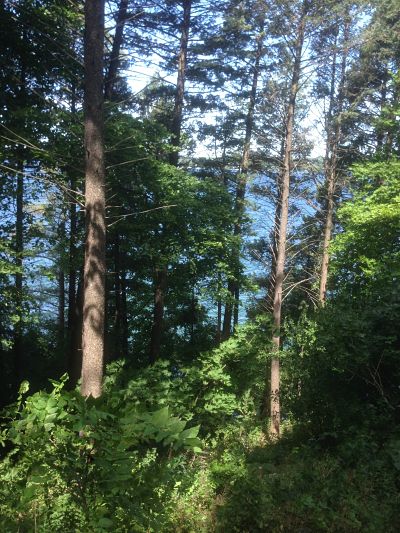 This will be our 6th year and it is going to be a whole load of fun. The Get Moving program has received multiple awards and you are welcome to attend any event throughout the Walworth County. You can even win prizes!
Participate in outdoors walks, games, all summer long. The more you participate the greater your chances are to win. Our registration fees are as follows.
Adult $5
Kids (under 18) $2
Registration 2017 Participant Registration Form
2017 Schedule 2017 Get moving Schedule (subject to change)
These one-time fees cover all events throughout the summer. The events scheduled run rain or sunshine unless there is severe weather. If a cancellation were to occur, we will post to our facebook page. Pets are welcome to most events! All participants are required to sign a Get Moving waiver and photo release to participate in the program. Those under 18 will need permission from their parent or guardian.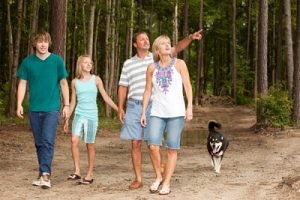 Join us for fun family events and discover the hidden gems that Walworth County has to offer!
Visit us on facebook at www.facebook.com/getmovingwalworthcounty/ and visit us on www.getmovingwalworthcounty.com
An EEO Affirmative Action Employer, the University of Wisconsin-Extension provides equal opportunities in employment and programming including Title IX and ADA requirements. Anyone requiring an interpreter should contact the UW-Extension office at least 48 hours before the program at (262) 741-4951 or 711 Wisconsin Relay.