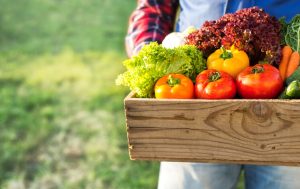 Many people may already possess a "green thumb" but to be successful beginning growers need to make smart decisions about business planning, marketing, pricing, capitalization, and labor…especially in today's crowded marketplaces. This intensive, 3-day workshop provides a comprehensive look at what it takes to start and operate a sustainable business growing and selling fresh vegetables.
The program emphasizes organic production methods and direct marketing. Participants will learn about fertility management, greenhouse use, season extension, pest management, equipment needs, planning and budgeting.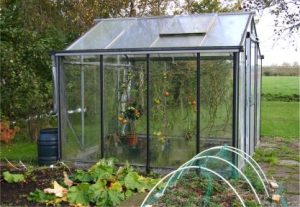 The School for Beginning Market Growers is sponsored by the UW-Madison Center for Integrated Agricultural Systems. Registration for the program costs $345 (or $315 for a "paperless" options). Enrollment is limited, so early sign-ups are advised. A limited number of $100 scholarships are available to those who qualify. 
January 12, 13, 14 2018
Registration is online or complete and mail form included in our flyer. See flyer for more specific times:
For more information contact:
John Hendrickson
Phone: (608) 265-3704
Email: jhendric@wisc.edu