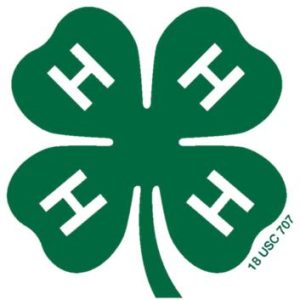 New Members and Returning Members
Picking a 4-H Club
·
If you are a new member, you can join any club you wish!
·
Feel free to go to any club meeting before committing to one, but please call the leader first to let them know you are coming.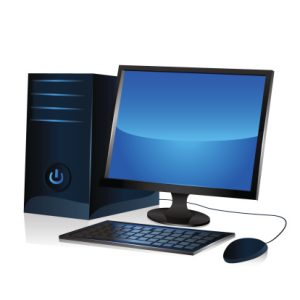 Enroll Online (Inscripción) 
Clic a los enlaces para inscripción de adultos y niños
4-H Re-Enrollment and other Related Enrollment Information & Forms
·
4honline.com will ask you to add projects while you are enrolling.
·
Please make sure to enroll in at least one project. Don't worry, you can add or drop projects until May 1.
·
If your youth is in Kindergarten through second grade, you will only sign-up for the "Cloverbud" project.
Welcome to Walworth County 4-H! We can't wait to meet you!
Questions? Please call the UW-Extension office at (262) 741-4954.