Welcome!
4-H JR Beef Project
Jr. Beef Project Welcome Letter 2020
Due to the current health crisis and ever-changing guidelines, additional meetings may be cancelled or postponed.  Check back immediately preceding any event you plan to attend to confirm whether or not it is still happening.  Reach out to your project leadership via email or phone as needed.
LAST UPDATED 5/29/2020
Alternative Beef Project Meeting Options – Deadline extended to June 10
Beef Alternative Educational Meeting Options
Beef Project Forms
Educational_Verification_Form-fillableforBEEF-4-21-2020
Upcoming Meetings & Events 2020
July 22—Steak Cook Out, Fairgrounds Activity Center- CANCELED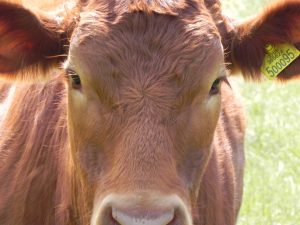 YQCA
Walworth County YQCA Guidelines for 2020
Meeting Requirements
YQCA Certification
One mandatory meeting or clinic
Steak cookout
What counts as a Mandatory Meeting?
Fall (Dec) Project Meeting
Beef Carcass Evaluation Attendance: 2019 counts for 2020; 2020 counts for 2021
Spring Preview/Showmanship & Fitting Clinic
Other Cattle Shows
Project Sponsored Clinics
Resources
Questions?
If you have any questions, please call your district leader, or call Doc Sterken at 262-949-5890.