Welcome!
4-H JR Beef Project
Jr. Beef Project Welcome Letter 2020
Upcoming Meetings & Events 2020
April 2—YQCA Face to Face Training – POSTPONED FOR FUTURE DATE TBA
July 22—Steak Cook Out, Fairgrounds Activity Center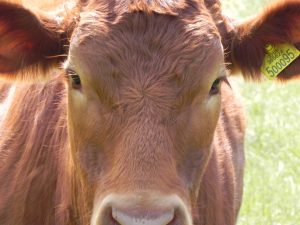 State Fair
State Fair 2020 Performance Beef Weigh-in Sites
YQCA
Walworth County YQCA Guidelines for 2020
Meeting Requirements
YQCA Certification
One mandatory meeting or clinic
Steak cookout
What counts as a Mandatory Meeting?
Fall (Dec) Project Meeting
Beef Carcass Evaluation Attendance: 2019 counts for 2020; 2020 counts for 2021
Spring Preview/Showmanship & Fitting Clinic
Other Cattle Shows
Project Sponsored Clinics
Resources
Questions?
If you have any questions, please call your district leader, or call Doc Sterken at 262-949-5890.