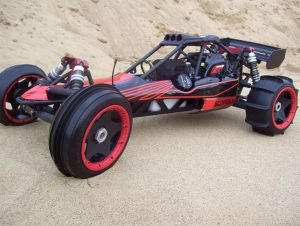 Welcome to the R/C Cars Project!
Due to the current health crisis and ever-changing guidelines, additional meetings may be cancelled or postponed.  Check back immediately preceding any event you plan to attend to confirm whether or not it is still happening.  Reach out to your project leadership via email or phone as needed.
LAST UPDATED 4/8/2020
Meetings will be held at Hounds, renamed Burlington Hobby and R/C track, Hobbies in Burlington from 10AM to noon) Practices are on Saturdays unless otherwise noted
July 7 – Sunday
August 3 – this is the final race
Practice time on track is exclusive to 4-H youth in the project!
Questions?
Contact Damian Daniels – 262-745-7233 – walco4hrccars@gmail.com