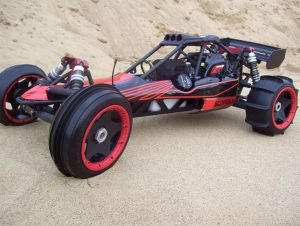 Welcome to the R/C Cars Project!
Meetings will be held at Hounds, renamed Burlington Hobby and R/C track, Hobbies in Burlington from 10AM to noon) Practices are on Saturdays unless otherwise noted
July 7 – Sunday
August 3 – this is the final race
Practice time on track is exclusive to 4-H youth in the project!
Questions?
Contact Damian Daniels – 262-745-7233 – walco4hrccars@gmail.com