To be eligible to show at the 2020 Walworth County Junior Horse and Pony Show (and 4-H qualifying show), members must attend:
One Orientation Meeting
One Educational Meeting
Three Walworth County 4-H H&P discipline practices/clinics per discipline you plan to show in OR 2 Western and 2 English practices/clinics if showing both disciplines
Applies to all disciplines: Western Performance, English Performance, Speed, Driving, Equine Education, and Horseless Horse.
Due to the current health crisis and ever-changing guidelines, additional meetings may be cancelled or postponed.  Check back immediately preceding any event you plan to attend to confirm whether or not it is still happening.  Reach out to your project leadership via email or phone as needed.
LAST UPDATED 10/2/2020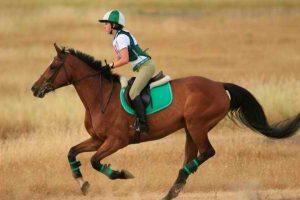 4-H Horse & Pony Project Suggestions
Share your suggestion, ideas or concerns regarding the Walworth County 4-H Horse & Pony Project at this link:
https://surveymonkey.com/r/FTX6B3W
You may also put feedback into the "Suggestion Box" that will be located in the indoor arena at the fairgrounds during discipline clinics.