The Department of Agronomy will offer Crop Production and Management meetings at eight locations during 2019. First one is local and will be hosted on Monday January 7th at 12PM at the Holiday Inn Express 3100 Wellington Dr Janesville WI 53546. Nick Baker, Rock County Extension Agriculture Educator, will be the host. Joe Lauer and Shawn Conley will present the latest information on hybrid/variety performance, an analysis and discussion of last year's growing season, and updated recommendations for field crop production. A $45 registration fee covers a meal and informational materials. PLEASE MAKE YOUR RESERVATIONS WITH NICK BAKER ONE WEEK PRIOR TO SCHEDULED DATE
A "walk-in" fee will be charged to those whom do not pre-register.
Some Discussion topics will cover:
Corn: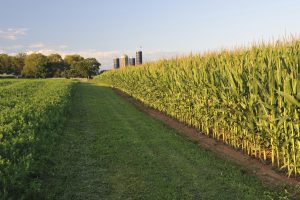 Corn hybrid grain response to banded (pop-up and starter) fertilizer at planting
Biological nitrogen fixation of corn
How does corn respond to "kitchen sink" grain management?
Soybeans and small grains: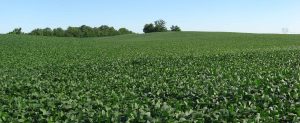 2018 soybean and small grains highlights and lowlights
What we thought we knew about soybean but really didn't #fakenews
Understanding small grains growth and development to better manage the crop
Forages:
Hybrid winter rye forage and grain trial results
Corn silage: grain ratio changes over the last 20 years
PRE-REGISTER WITH NICK BAKER
Nick Baker
51 S Main ST
Janesville, WI 53545
(608) 757-5696 or nick.baker@ces.uwex.edu