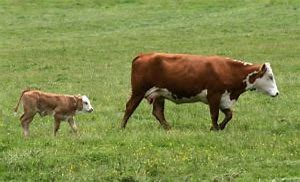 Kenosha, Walworth, and Racine County UW-Extension offices will be hosting a Winter Cow-Calf Workshop. This year's workshop focus will be on facilities and nutrition. Light snacks and refreshments will be provided in-between the two topics.
Pre-registration is requested by Monday, November 25. To register, you may send in the registration form for winter beef cow-calf workshop or call or email Gonzo at 262-741-4951 or gvega@co.walworth.wi.us.
Please provide your first and last name, address, phone number, email address and how many people are attending. The registration fee of $5 can be paid at the door.