Japanese Beetles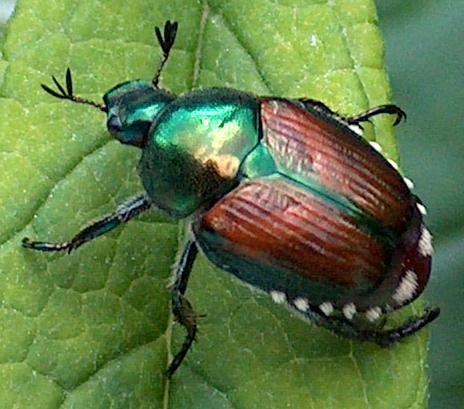 The Japanese Beetles are back and feeding heavily! Not sure how to control them? Take a look at these fact sheets for control options or contact UW Extension Walworth County at 262-741-4951 for further details!

 Japanese Beetle Fact Sheet

 Grub Control in Home Lawns Fac Sheet

 2014 Japanese Beetles
Emerald Ash Borer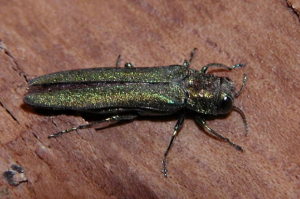 For more information on Emerald Ash Borer please call the Wisconsin Emerald Ash Borer hotline at 1-800-462-2803.
UW-Madison Entomology Department Emerald Ash Borer Info

Identifying Spongy Moth Catapillars

Spongy Control