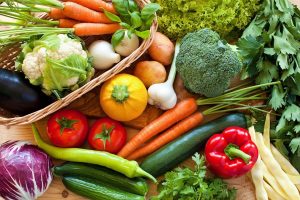 ¡Preparate para la temporada 2018 del Jardín Comunitario! Si el clima lo permite, el Jardín estará activo el 18 de mayo. No se pierda esta gran oportunidad de tener su propio jardín en uno de nuestros 45 lotes. Todos los jardineros estan muy ánimados y listos para disfrutar del sol, la siembra y la cosecha. Los participantes anteriores pueden reservar el mismo lote del ultimo año si responden para el primero de mayo. Para todas las formas de registro pueden visitar nuestra pagina del Jardín en el siguiente enlace.
https://walworth.extension.wisc.edu/horticulture/community-garden/
Get ready for the 2018 season of the Community Garden! If weather permits, the Garden will be active on May 18. Do not miss this great opportunity to have your own garden in one of our 45 lots. All the gardeners are excited and ready to enjoy the sun, plant and eventually enjoy the harvest. Previous participants can reserve the same lot as last year if they respond by May 1st. Visit our Garden page for all registration forms.