Master Gardener meetings are every 2nd Wednesday of the month unless noted differently.
*To view flyer, scroll down and click on PDF under the Master Gardener 2019 Meetings Section when flyer is available.
---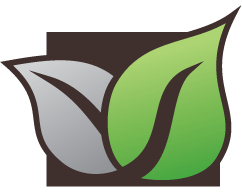 Master Gardener Training
Registration opportunities will be posted when open. Check periodically for announcements.

Master Gardener 2019 Meetings (Every 2nd Wednesday of the month)

April Master Gardener Meeting

2019 February Master Gardener Meeting

Personal Info, Dues and Time Sheet
(DUES, VOLUNTEER HOURS, PERSONAL INFO UPDATES, MUST BE MAILED TO WCMGVA AT PO BOX LISTED ON SHEETS)

2018 Master Gardener Timesheet
Dues: $20 for Walworth County Master Gardener Assn. dues
$5 for Wisconsin Master Gardener Assn. dues
(membership is not required to be an active Master Gardener Volunteer, though it is encouraged!)
Update Personal info as needed. Use form below.

Personal Data sheet and Dues-updated
WCMGV Board Meeting Agendas (3rd Thursday of the month)
All members are welcome to attend board meetings to listen to the business of the board. Members wishing to address the board and be added to the agenda need to contact the president of the board by the second Friday of the month. Agendas will be posted here by the end of the day the Monday before the board meeting.
Podcasts Available
Wisconsin Horticulture Update: Weekly reports by members of the UW-Extension Horticulture Team
---
Volunteer Opportunities
See Master Gardener Volunteer Calendar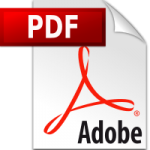 MGV Care to Share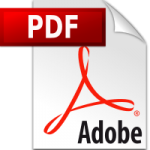 Non-Discrimination Statement MGV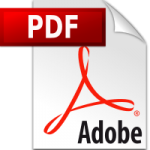 UW-Extension Designing MG Volunteer Positions
Continuing Education Events
For more information on the Master Gardener Volunteer Program, take a look at the Wisconsin Master Gardener Program website